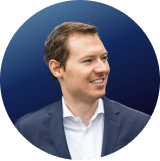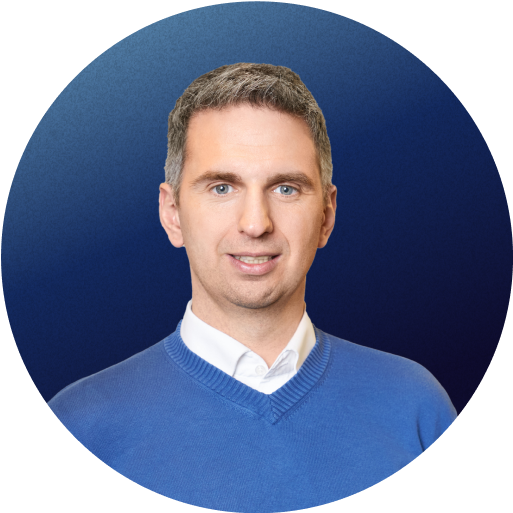 Head of Customer Success, Yokoy
Senior Implementation Manager, Yokoy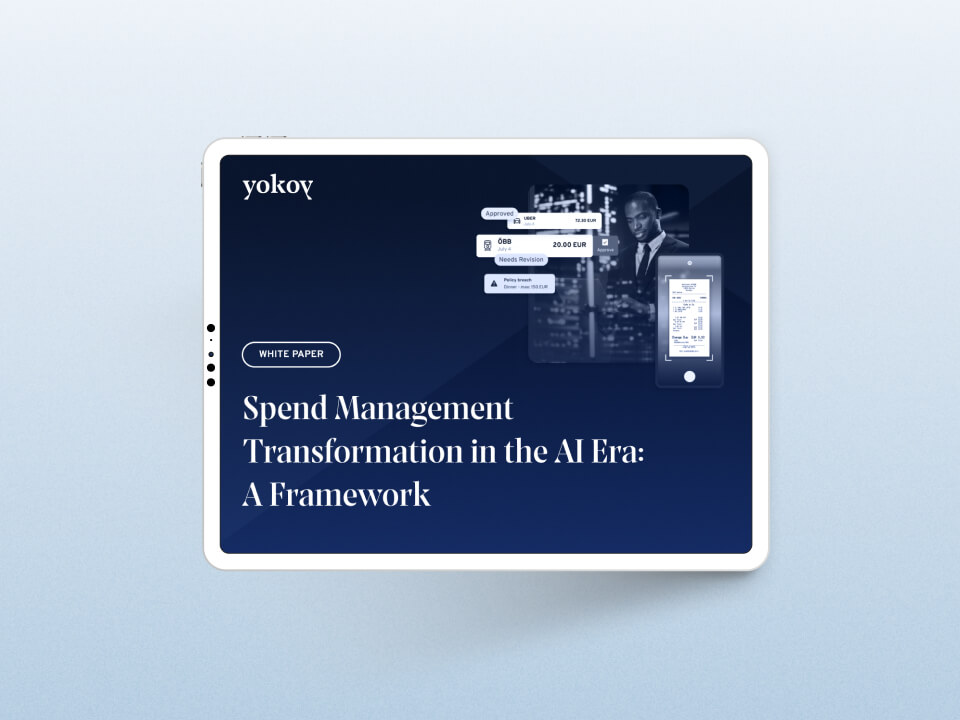 Three years into the decade of efficiency gains, the finance world is taken by storm. The emergence of new technologies like AI is causing a massive, irreversible change in the way businesses operate, and the finance department is no stranger to such change.
In the era of AI-driven digital transformation, traditional processes are becoming obsolete, and finance teams can no longer be simple number crunchers. Their role needs to evolve into true strategic partners driving business growth by embracing new technologies, championing innovation, and optimising their operations to maximise profitability.
As companies grapple with increasing complexities and rising competition, they must recognise the transformative potential of artificial intelligence to stay ahead of the curve.
The goal of this white paper is to delve into the realm of enterprise spend management in the AI era, addressing the challenges faced by finance teams amidst ongoing digital transformation, and providing a framework for AI-driven finance transformation.
By reading it, you will learn:
Download the white paper to read further.
*Yokoy is committed to protecting and respecting your privacy, and we'll only use your personal information to administer your account and to provide the products and services you requested from us in line with our Privacy Policy. You can unsubscribe from these communications in the footer of every email at any time.