It started with five founders with the goal of developing AI-powered technology that works alongside people instead of replacing them. Yokoy now consists of over 250 Yokoylini, in six European locations, who are driving the vision forward.
Today's Yokoy was founded in March 2019 under the moniker Expense Robot. In August 2020, the company and product were renamed to Yokoy.
Inspired by the Japanese word "yoko" – "side by side", our brand name reflects our mission: Building technology that works alongside people instead of replacing them.
People & AI, working side by side
Yokoy was born from the frustration of our founders. They saw how technology had advanced every other aspect of business, leaving finance departments to toil away with manual processes that hadn't changed in decades.
We know firsthand how frustrating and time-consuming it can be to manually track expenses, file receipts, and navigate complex accounting software. 
That's why we set out to create a solution that would not only optimize outdated processes but also transform the way businesses manage their finances.
Our mission is deeply personal, driven by a passion for empowering finance departments and helping them achieve financial excellence.
We stand for a world where finance teams can work efficiently, make better decisions, and achieve their goals without sacrificing their wellbeing and work-life balance.
At Yokoy, we believe that every company deserves a smarter way to manage their spend – one that fuels their growth. Our vision is to empower companies to save money on every dollar spent.
We're building a future where companies manage their money efficiently, safely, and compliantly, with as little human intervention as possible, by relying on AI and automation.
We do this by fundamentally transforming the core processes that companies spend money through: P2P and T&E, or spend management as we call it.
Yokoy builds spend management software for global enterprises. Our AI-powered suite is designed to transform spend management for midsize companies and large enterprises, empowering companies to save while spending.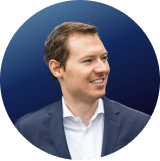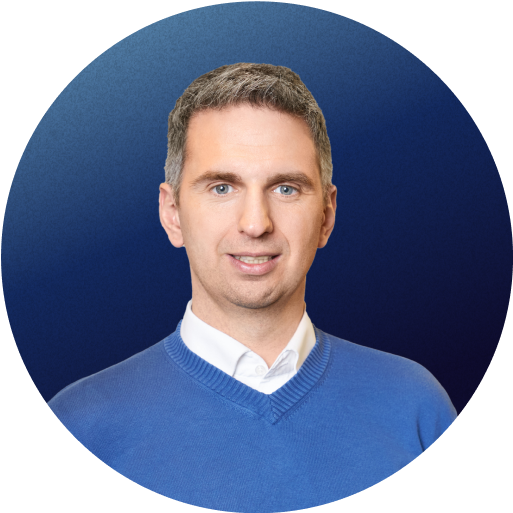 Managing Director Germany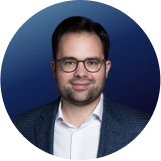 Get in touch for press enquiries.