Stay informed about the latest innovations in the financial world and the current developments at Yokoy!
Subscribe to our newsletter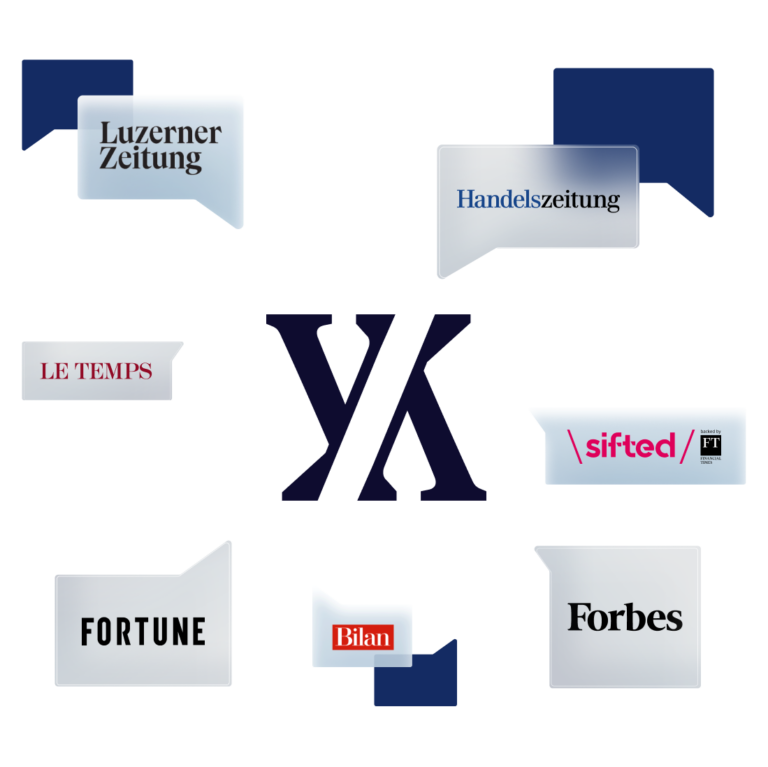 For press enquiries and media resources, reach out to our PR team below.
Yokoy takes a significant leap forward in future-proofing companies' invoice processes. It does so through its strategic partnership with Pagero, the industry-leading platform for global compliant e-invoicing.
Corporate clients of Erste Bank can now upgrade George Business to include Yokoy, an AI-driven, all-in-one spend management software for mid-sized and large companies.
Focus is on individual, dedicated value-added reseller partners (VARS) who will provide high-quality service to new customers in the region.
Join over 800 finance experts – including the Yokoy team – to explore the forefront of digitalization and innovation in accounting and controlling.
What the press says about Yokoy
"Sequoia Capital is betting the next European tech giant will emerge in Switzerland."
"Schweizer Fintech greift SAP in Buchhaltung an."
"Companies Look to Control Spending in Uncertain Economy. Yokoy's AI software designs end-to-end automation for invoice processing and expense management."
"Mit Spesenabrechnungen per App und künstlicher Intelligenz in den Tech-Olymp."
"La 'fintech' suiza Yokoy desembarca en España."
"Yokoy: Wenn Spesen auf künstliche Intelligenz treffen"
"Las mujeres que lideran las fintech en Europa: Melanie Gabriel (Cofundadora y CMO de Yokoy)."
"Yokoy ist das jüngste Beispiel einer Reihe von Fintechs, die in der Schweiz erste Erfolge feiern und von dort aus nach dem europäischen Markt greifen."
Get in touch for press enquiries.