Finance Transformation Readiness Checklist
Steps to calculate ROI and advocate for digital transformation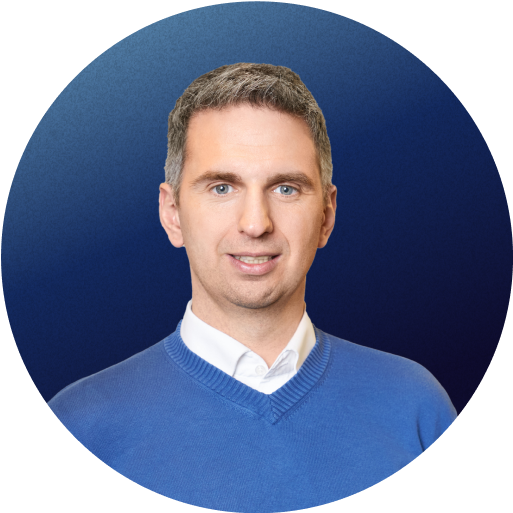 The role of the Chief Financial Officer (CFO) is evolving rapidly, demanding a new breed of finance leaders who can drive change and embrace technological advancements.
However, in a 2021 survey by McKinsey & Co., only 25% of CFOs were identified as transformation-driving leaders, highlighting the need for change.
In this white paper, we provide a comprehensive checklist for CFOs and finance leaders to assess their readiness for finance transformation and make a compelling case for it.
Among others, we guide you through:
Identifying pain points
Understand your transformation goals
Quantify time and money costs
Assess potential savings 
Consider technology landscape
Calculate ROI
Address change management
Skills and talent readiness
Data governance and security
Resource allocation and leadership commitment
Download the checklist to assess your readiness.
*Yokoy is committed to protecting and respecting your privacy, and we'll only use your personal information to administer your account and to provide the products and services you requested from us in line with our Privacy Policy. You can unsubscribe from these communications in the footer of every email at any time.