The CFO's Blueprint for Spend Management Transformation
How can you gain full visibility and control over your global spend?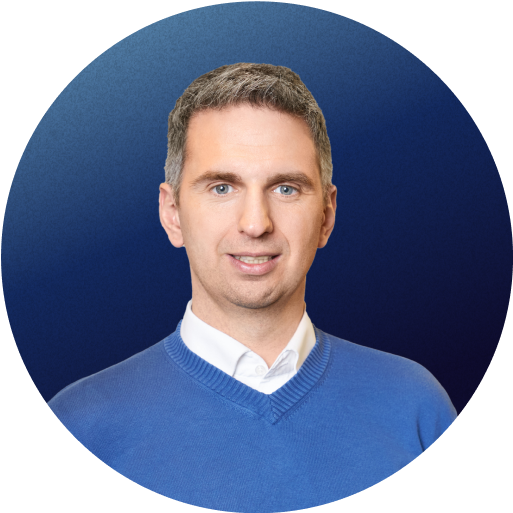 Co-founder and CFO, Yokoy
Co-founder and CCO, Yokoy
With the increasing pressure to cut costs on their shoulders, finance leaders are struggling to manage their budgets effectively. 
Reducing headcount seems like the easy solution, but the increased workload on the remaining employees replaces the efficiency problem with a burnout one. Amid a global war for talent, that's a lose-lose scenario. 
So what should companies do to keep costs under control?
In this webinar, we're showing you the blueprint our customers use to streamline their spend management from end to end, and gain full visibility and control over their business spending. 
*Yokoy is committed to protecting and respecting your privacy, and we'll only use your personal information to administer your account and to provide the products and services you requested from us in line with our Privacy Policy. You can unsubscribe from these communications in the footer of every email at any time.