Managing Business Travel in 2023: What Stays and What Goes
The global business travel industry is steadily progressing towards full recovery. Worldwide, business travel spending is expected to rise to 1.39 trillion USD by the end of 2023. This figure is expected to increase into 2026, surpassing pre-pandemic levels. 
The rise in business travel not only impacts operational processes for business, but financial processes as well – resulting in implications for both employees and finance teams.
For employees, increased work travel means filling out expense reports, managing more receipts, and submitting requests within the corporate budget. And when business trips are extended with leisure ones, expense reporting can easily plunge into chaos. 
Finance teams are tasked with chasing receipts and filtering out personal transactions, reconciling longer expense forms – sometimes covering multiple currencies, and managing requests and allocations from multiple teams within the company.
So how can companies mitigate these new challenges and future proof their travel programs, to keep costs under control without alienating their employees?
This year, businesses should look at their corporate travel process holistically and build a solid digital foundation for integrating travel expenses into the bigger spend management picture.  
With "bleisure" here to stay, employees expect more from business trips
Returning to business travel comes with its own set of unique challenges – even if it is great for face-to-face interaction and overall professional growth for employees. The mix of paper and digital receipts can result in sloppy expense reconciliation, error in reporting costs, or confusion around what can and cannot be expensed under company policy. 
While some years ago such unpleasantries would've been considered the norm, in today's reality, leisure travel is setting the standard and shaping the expectations travelers have from business trips. Employees are no longer willing to waste hours filling in expense reports, and finance departments, at their turn, expect things to be more streamlined.  
Thankfully, all of these manual, time-consuming, and annoying tasks can be taken over by modern technology – mainly AI and automation.  
What does this look like in practice?  
How companies can step into the new era of business travel
For medium-sized to enterprise companies, smart corporate cards can be allocated to employees at all levels, in all countries, and expense processes can be managed remotely.
Managing and submitting expenses using a smart business card, or a smart lodge card, for travel and hotel bookings, makes the travel expense reporting much more seamless and helps reduce manual work – and stress – for all parties involved.
Both types of cards come in virtual form and can be automatically integrated with business travel portals. All expenses that are charged to the card are immediately reconciled in the company's spend and travel management systems, and allocated to the appropriate expense category using automation.
While the employee would still be tasked with verifying the expense, the entire reconciliation process is taken over by AI, which simplifies things tremendously. 
Thus, automation can be used to relieve the manual work pressure from the finance team, while AI matching technology can be employed to eliminate manual errors and duplicate submissions, and to sort expenses in a variety of different allocations, which then help better shape the overall business travel expense picture.  
For example, by grouping expenses into country or region, you can see which teams are spending the most, if business expenses are allocated to one department, or if these expenditures are driven by an external factor. These costs can then be evaluated, managed, and optimized for future instances – contributing to the overall financial health of the business. 
As for manual errors, small inaccuracies or careless mistakes not only cause extra work, but they can often have legal or compliance consequences.
AI solutions are programmed to flag expenses that fall out of range or that are duplicated within the system, ensuring the finance team can give the expense sheet a second glance to clear up any uncertainty with the employee or team lead. 
Stay up-to-date with rules and regulations around per diem rates, mileage allowances, proof of receipt, and VAT rates, while Yokoy keeps you audit-ready across countries.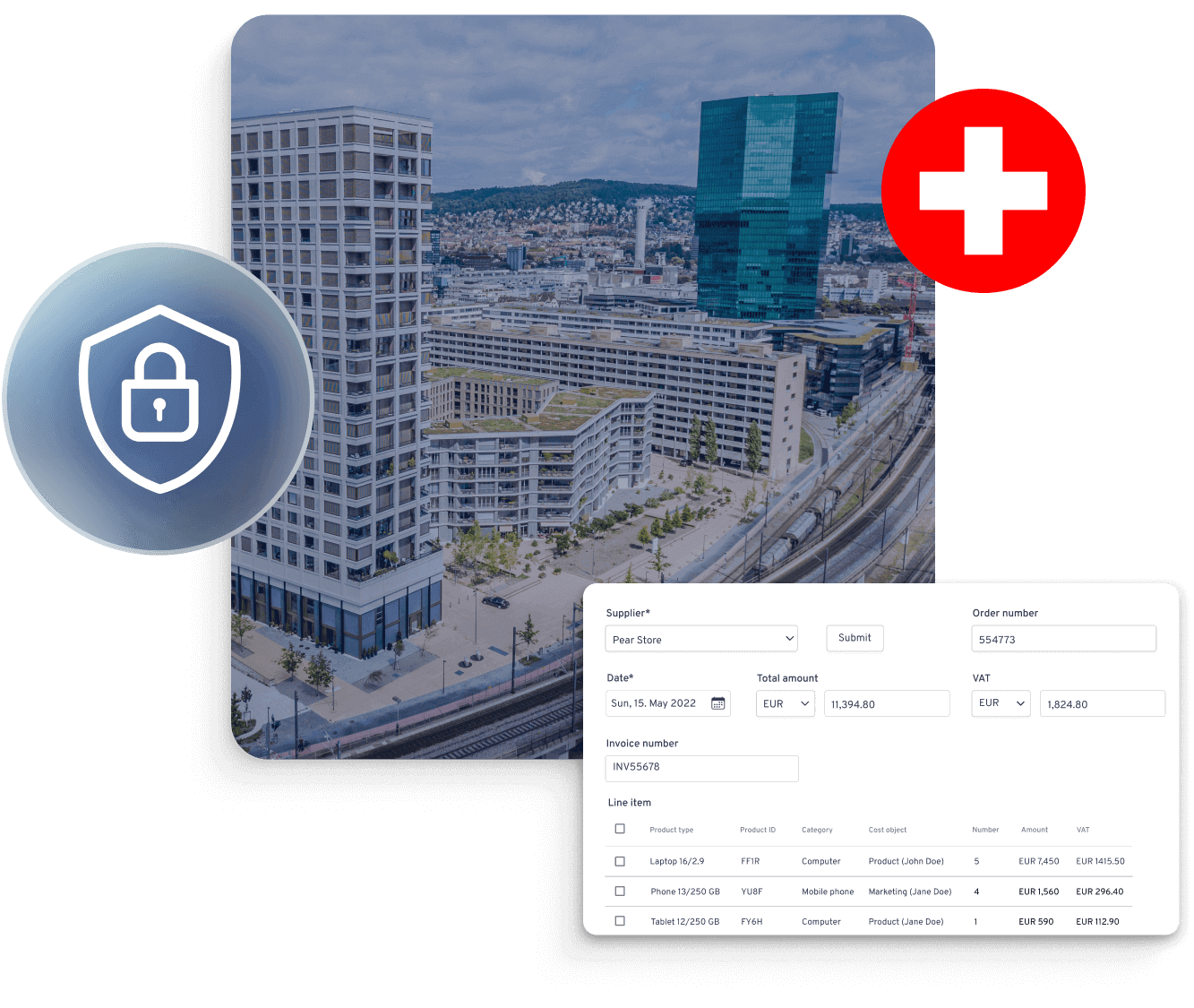 Tying it all together: Business travel management in 2023
In 2023, holistic visibility into company-wide expenses is key. This is especially critical at the enterprise level, where there is even more movement of employees from office to office, and client location to social location. 
Finance teams that have full visibility into the data behind employee business travel spending, are better equipped to make informed decisions about per diem policies and assess how to grant permission for expenses that exceed normal policy.
Beyond this, companies can also use real-time spend insights to recognise areas where they have the most opportunity for cost-savings. 
As business look at ways to create more efficiencies in all their IT solutions and support their digital transformation journey, optimizing their spend management process – including their T&E programs – will be increasingly top of mind. And this year, corporate travel is one of the top areas to put digitisation and automation to work!
The Future of Travel and Expense Management
After massive slumps caused by the pandemic, business travel is finally recovering. However, macroeconomic challenges are slowing the catch-up effect, forcing finance and travel leaders to cut costs by limiting business trips.
How can companies adapt? 
Simplify your spend management
If you enjoyed this article, you might find the resources below useful.