The Future of Travel and Expense Management
An integrated end-to-end process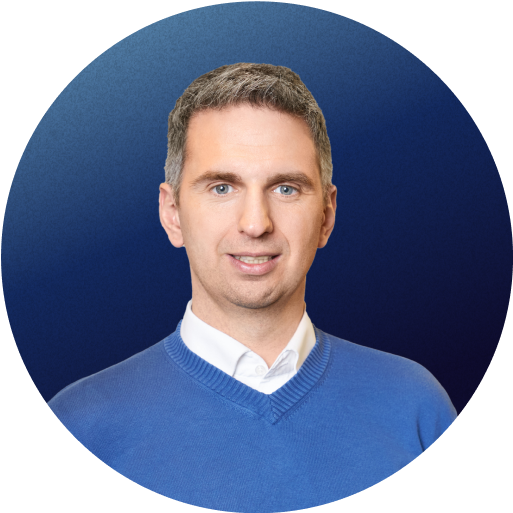 Co-founder and CFO, Yokoy
CEO, Cash Back VAT Reclaim AG
Director of Partnerships, Travelperk
The general conditions for business travel are changing at a rapid pace.
After massive slumps caused by the pandemic, business travel is finally recovering. However, macroeconomic challenges are slowing the catch-up effect, forcing finance and travel leaders to cut costs by limiting business trips.
So how do some companies capture more value from business travel than others? How do they keep costs low and streamline their operations to continue working effectively, despite continuous fluctuations in both macroeconomic factors and business trip volumes? 
In this white paper, we show you how to future-proof your business travel management for effective cost control and seamless scaling. The white paper covers:
Download the white paper to read further.
*Yokoy is committed to protecting and respecting your privacy, and we'll only use your personal information to administer your account and to provide the products and services you requested from us in line with our Privacy Policy. You can unsubscribe from these communications in the footer of every email at any time.